Employee Navigator is the centerpiece of the modern broker's ecosystem
We partner with the nation's leading insurance carriers, payroll companies, and TPAs to deliver a connected digital experience for brokers and employers. 
Always in sync
Integrations keep Employee Navigator and our 350+ partners in sync.
Simple Setup
It's easier than ever to integrate with the partners you already use.
A single source of truth
Managing data from disparate sources has never been simpler.
We connect brokers to
Employee Navigator connects brokers to 350+ integrated partners.
Caravus Increased Efficiency by 40% With Employee Navigator
Achieved 99.5% data accuracy
80+ clients using integrated carriers
40+ clients using integrated payroll
A customer story from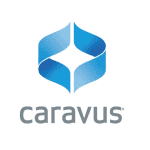 Read Case Study
The Employee Navigator Advantage
Digital brokers see faster results, less overhead, and more control over their book of business
A proven leader in building a connected ecosystem
Integrated partners on Employee Navigator
Lines of coverage synced using an Employee Navigator integration
Companies using integrations
Employee Navigator connects directly to your preferred insurance carriers.
Let's modernize Insurance and HR together
Employee Navigator integrates with the leading payroll companies to make running your business easier. 
Integrated TPAs & Fringe Carriers
The nation's leading TPAs & Fringe providers work with Employee Navigator 
Fully automate benefits and HR with world-class TPA & Fringe partners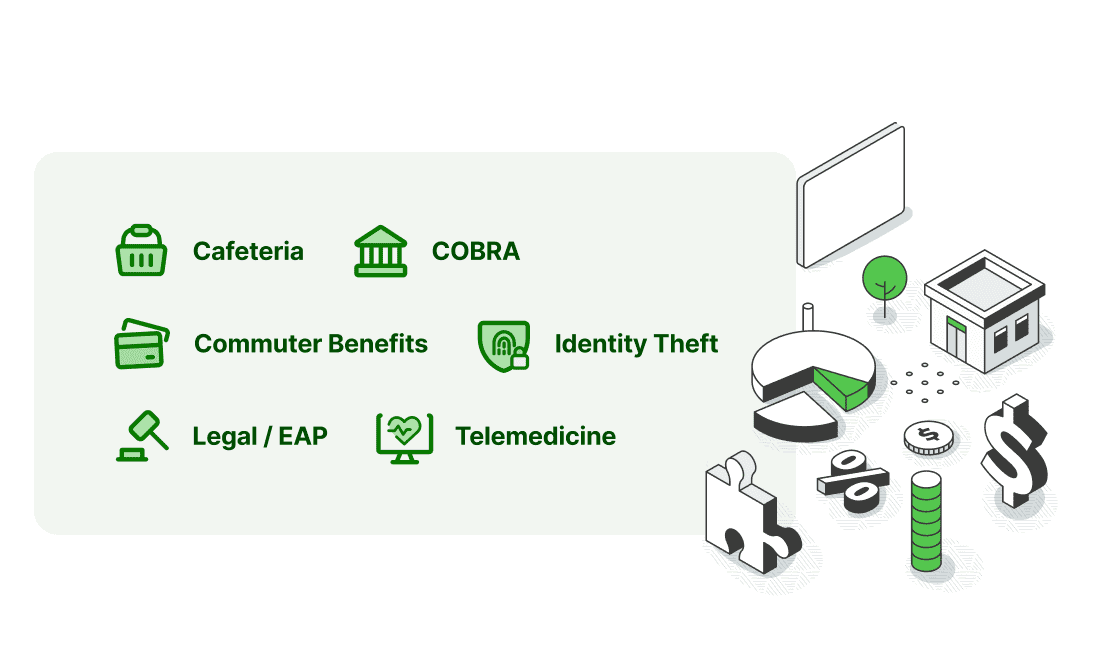 So much more than Integrations
We're building the all-in-one solution for brokers and their customers