Careers at Employee Navigator
Be a part of something great
Employee Navigator is building a team of humble, friendly, hardworking individuals. We're focused on solving big problems that impact millions of employees at the intersection of insurance and HR.
Learn about our work
What do we do?
We build benefits administration and HR software that's used by insurance brokers and companies to simplify running and growing a business.
What does that really mean?
An employee (like you) might use Employee Navigator to enroll in and manage their benefits online. We make sure that information is sent to the appropriate 3rd parties.
Sounds complicated.
It is, but we love working with our customers to solve their most important business problems.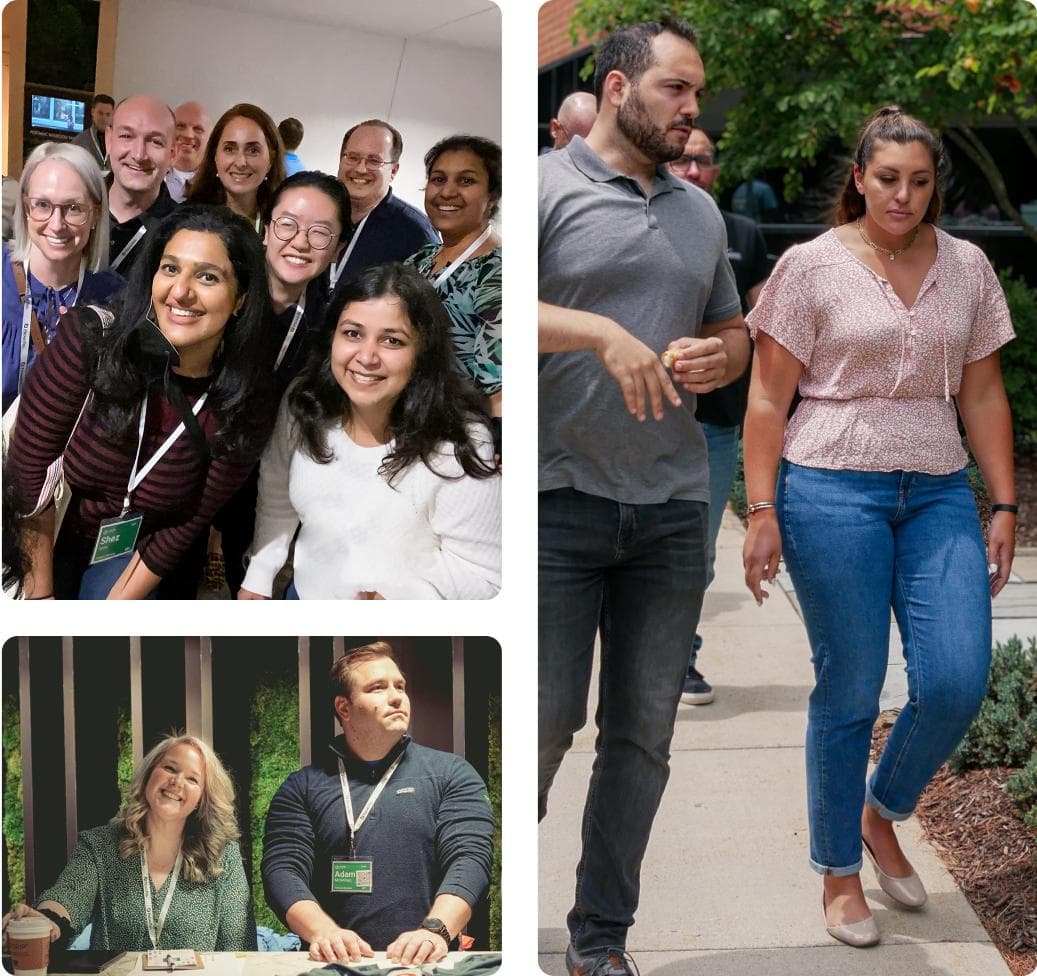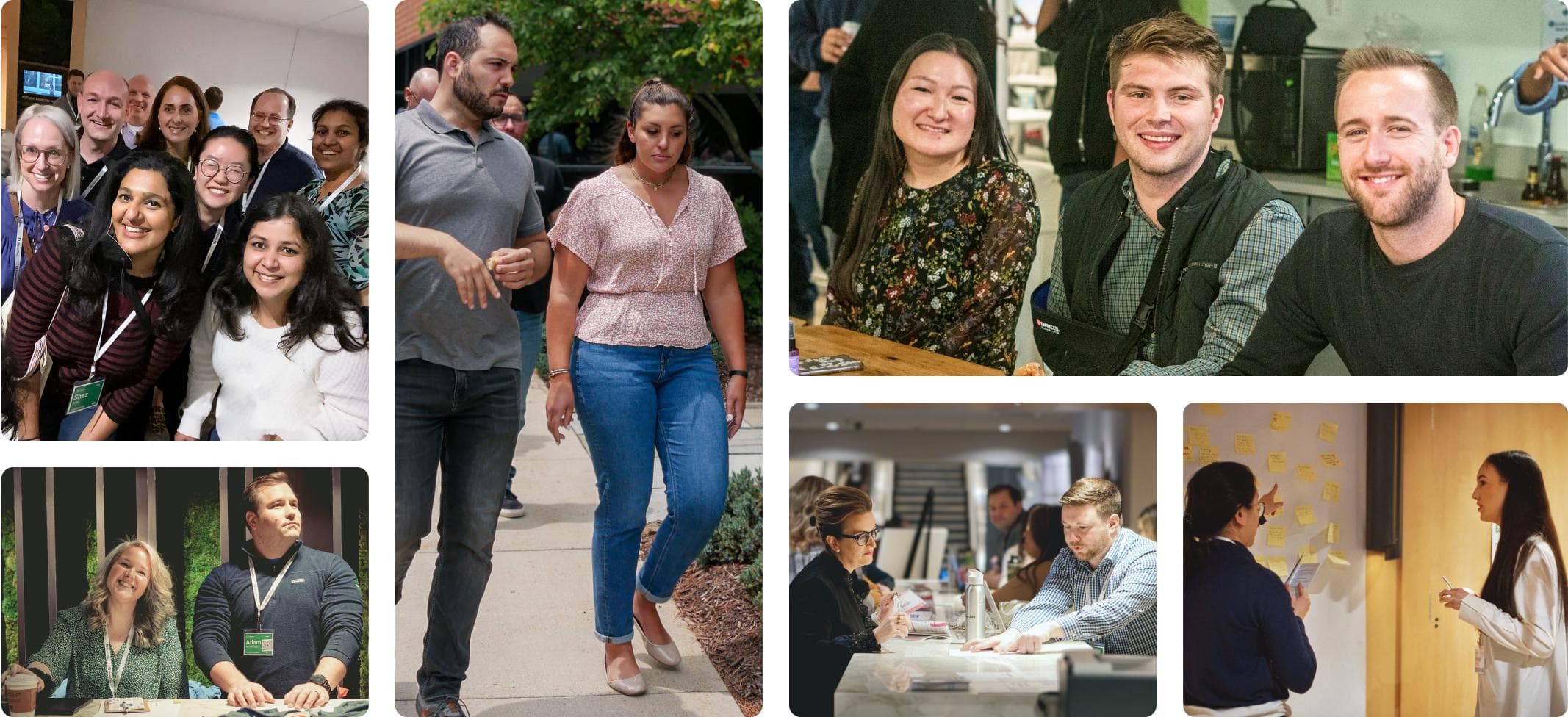 See what our team is saying
Read our reviews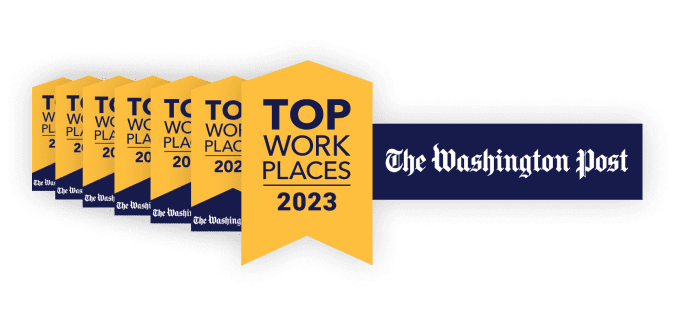 What's life like at Employee Navigator?
We're growing fast. And we're looking for people who stay curious, thrive in a fast-paced environment, and are passionate about tackling the difficult problems others shy away from.

We play the long game. We're focused on the long-term success of our customers and employees, not on short-term wins. This philosophy drives our vision, product strategy, hiring, and everything in between.

It's a team effort. We're building a culture of open debate where your title is less important than the quality of your contributions. We expect everyone from executives to interns to leave their ego at the door, lend a hand, and help make the magic happen.

The customer comes first. These aren't just empty words. We believe we work for our customers and our job is to understand their problems and deliver them real solutions.
Get to know some of our teams
Product
The Product Management Team is focused on understanding our customers' key business problems and helping to develop creative long-term solutions. We put our customers at the center of our decision making but aren't afraid to say no to stay focused on our key objectives.
I get to focus on solving problems, not hitting vanity metrics. Each member of the team cares enough to ask the hard questions because we're all aiming for the best possible solution. Employee Navigator has given me the opportunity to work on interesting projects that make me stretch myself and truly grow my career.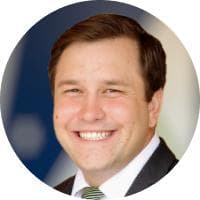 Adam McMillan
Product Analyst
Partnerships
The Partnerships Team sits at the intersection of operations and marketing. They work with some of the largest insurance carriers, payroll companies and TPAs in the country and guide them from implementation through innovation, relationship building and marketing.
The people I get to work with are smart and driven. I love that even as the company has grown, we haven't strayed from what got us here in the first place: healthy, open debate and an unbiased approach to problem solving.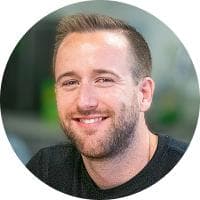 Ryan Everett
Director of Partner Integrations
Customer Support
Our Customer Support Team comes in everyday with the singular goal of helping our customers, it's that simple.
You often hear it said that Employee Navigator feels like a family, and there is no denying it is. But most importantly I feel valued and heard as an employee.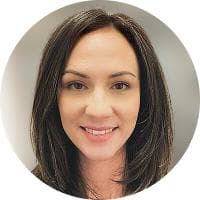 Kristen Goodman
Software Support Team Lead
Sales & Marketing
We're consultative sellers who listen more than we talk and pride ourselves on our honesty. Our goal is to make potential customers comfortable with their investment in both our technology and our people to help support their long-term success.
I started at Employee Navigator in 2015 and regularly work directly with the leadership team. That experience alone has been invaluable to my career development. If you have the curiosity to learn, are willing to speak up, and believe that no task is beneath you, you'll do well at Employee Navigator.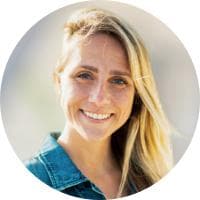 Lindsay Gleason
Director of National Broker Relationships
Engineering
The Engineering Team is responsible for designing and implementing creative technology solutions to solve our customers' business needs. We focus on strategy and planning to provide our engineers with the creative space they need.
It's exciting to be surrounded by so many smart engineers. I learn and grow every day. It feels great to say 'I love my job!' when people ask me about life at Employee Navigator. Come with your best attitude and you'll grow on many levels!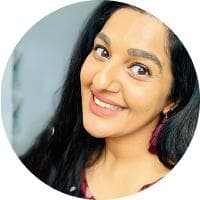 Shez Areu
Software Engineer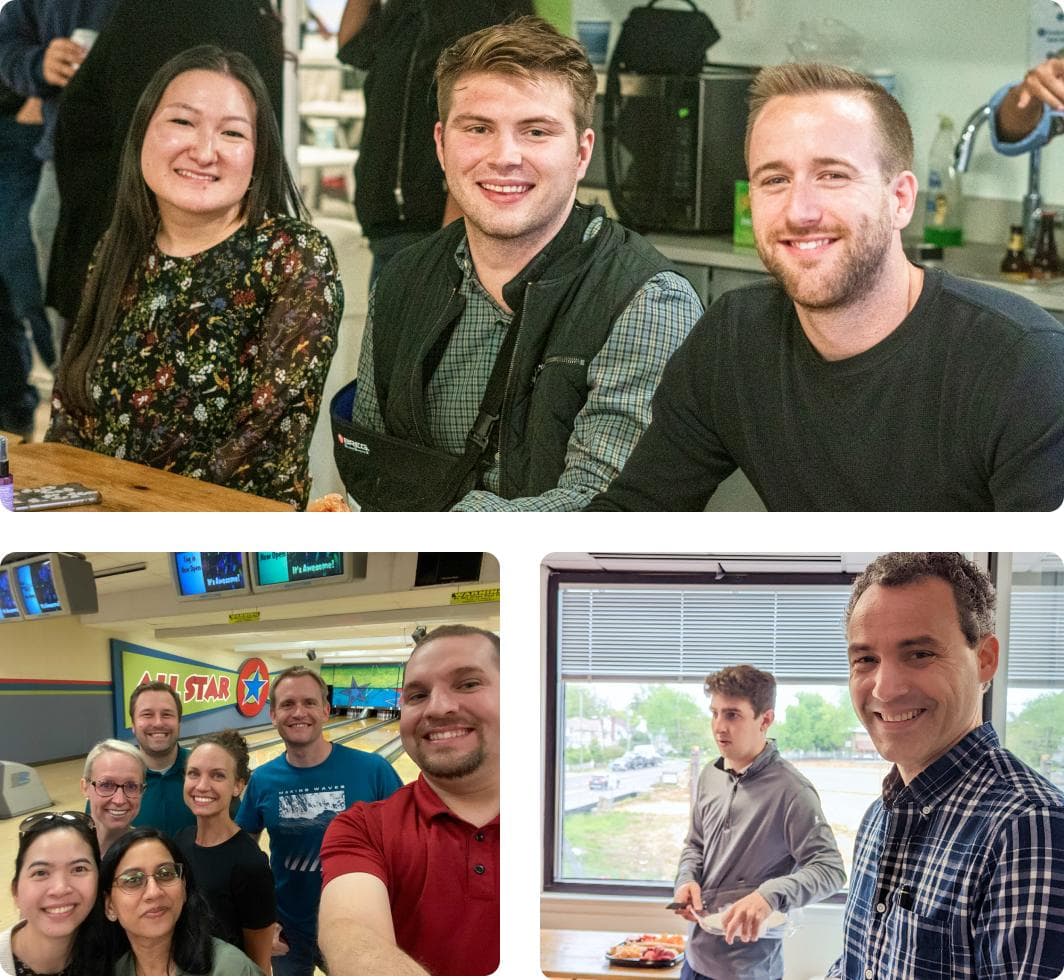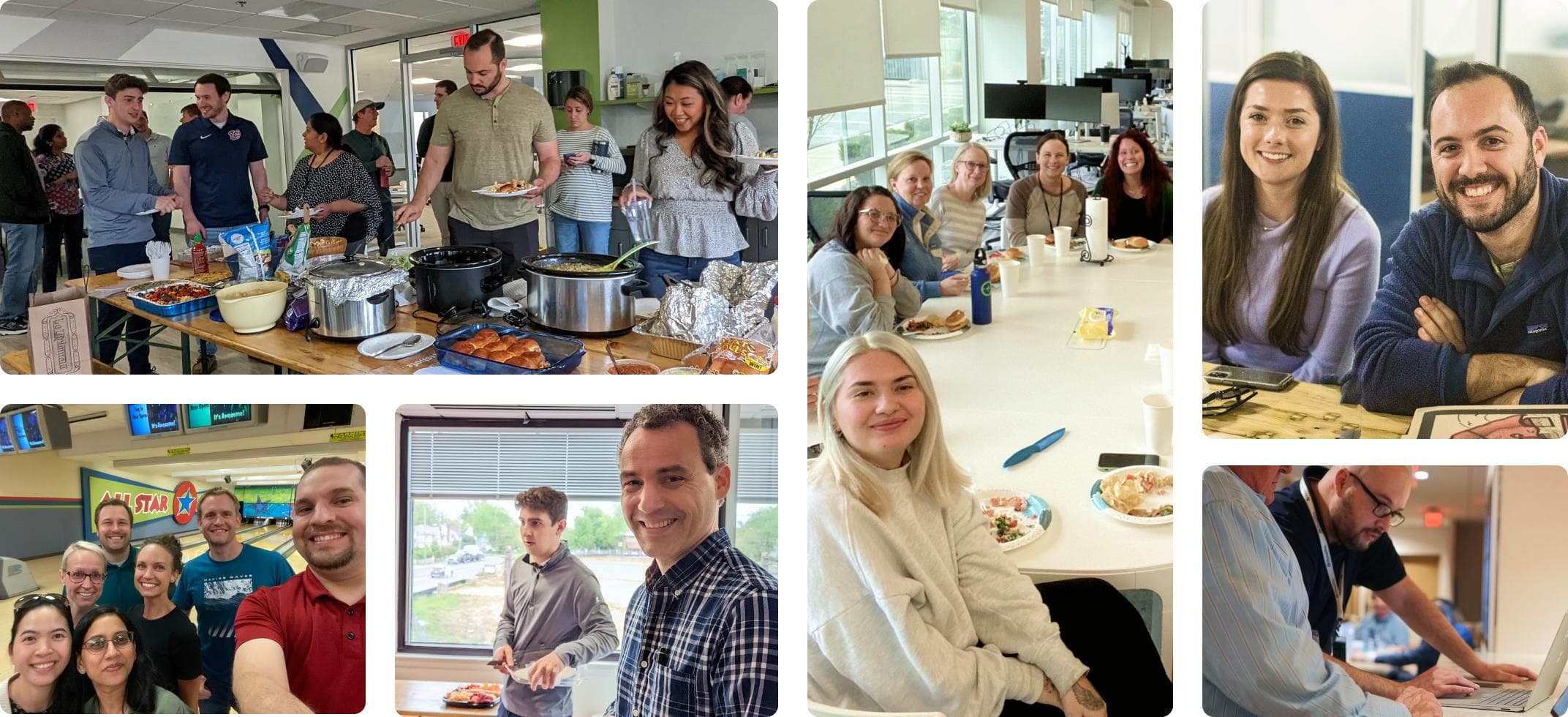 A candidate-focused hiring experience
Recruiting processes can often feel impersonal and one-sided. We're determined to change that. We want to get to know you, and for you to get to know us. Here's what you can expect from a typical interview at Employee Navigator, though certain roles may have more or fewer stages.
Open Positions
We are hiring across locations including our HQ in Bethesda, Maryland and our offices in Frederick, Maryland, and Salt Lake City, Utah. We also have open positions for remote employees.